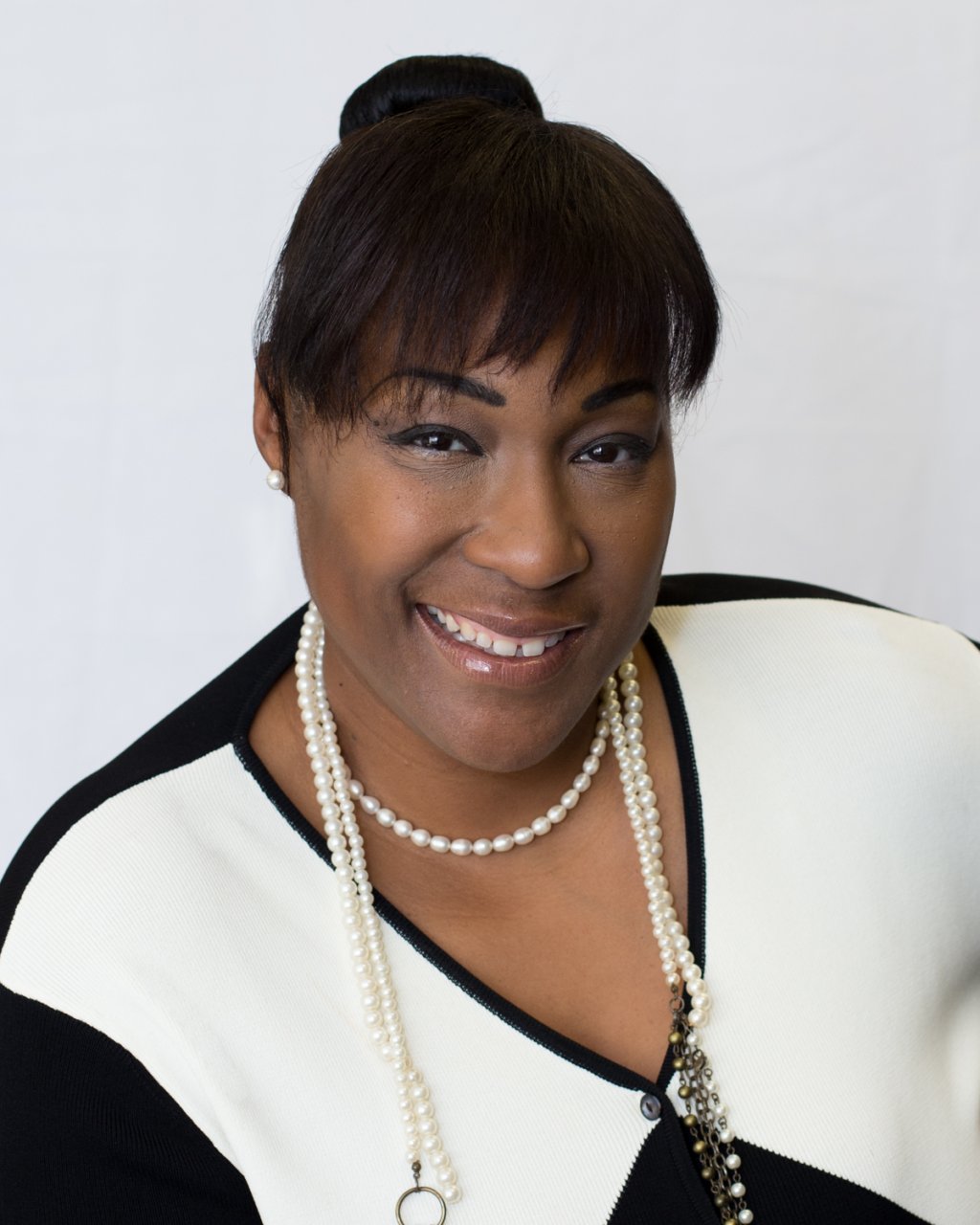 Mrs. Princess Deloris Jefferys, MA ABA
Executive / Data Research & Development Director
Princess Jefferys was born in Philadelphia PA and was raised by her mother and grandmother in Durham NC. Haven seen and been through some disadvantages throughout her life Princess pressed through the distractions completing her undergraduate studies at Colorado Technical University with an Associates in Science Degree in Paralegal Studies. Followed by obtaining a Bachelorettes degree of Science in Criminal Justice in Human Services, to later complete her Master's degree of Science in Psychology specializing in Applied Behavior Analysis at Capella University in Minneapolis MN. Princess is a volunteer girl scout troop leader aspiring young ladies to chase their dreams, to believe in themselves and to do things right to become savvy big risk takers. Followed by advocating the significance of lifespan values and parenting. Having worked for herself and other companies within the healthcare industry that help to aspire those to thrive intelectuely in North Carolina and in Jacksonville Florida for more than 13 years. Her strength and determination separates her from her past, thus her past did aid in creating a magnificent future to share with individuals that each of them can achieve whatever their hearts desire is when they choose to believe that all things are possible but only when they believe.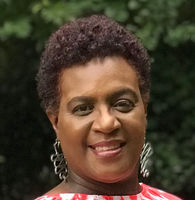 Mrs. Darlene Thorne
Board President, Facilitator & Counselor

Mrs. Darlene Thorne is a licensed ordained minister, author, teacher and an anointed psalmist. Earning a BS in Communication at De Paul University in Chicago, IL. In 2011, Darlene completed her MA of Divinity from Shaw University, Divinity School in Raleigh NC, to have most recently become a certified Vision Transformation Coach & Christian Counselor. Having an in-depth understanding about the issues of life regarding how our personal differences about ourselves should not hinder our professional growth.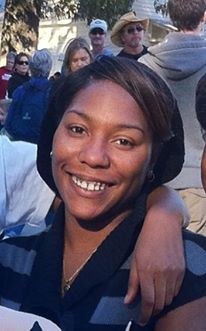 Danielle Myers
Board Treasure & Community Out-Reach Director
Danielle Myers is married and a mother of two. She has lived in North Carolina most of her life in Durham County, for that she calls Bull Durham her home.  Danielle holds a Bachelor of Science degree in Psychology, working in the field of public health for more than 15 years, empowering communities to address concerns of their overall health and wellbeing as an Outreach and Testing coordinator. Danielle is currently employed at Duke Cancer Institute, Oncology Research as a Clinical Trials Assistant (CTA II) and is also a Research Coordinator for two projects; The Center for AIDS research project funded by the National Institute for Nursing Research and The Cutting EDGE (Empowering Dads to Guide and Educate) funded by the Rita and Alex Hillman Foundation.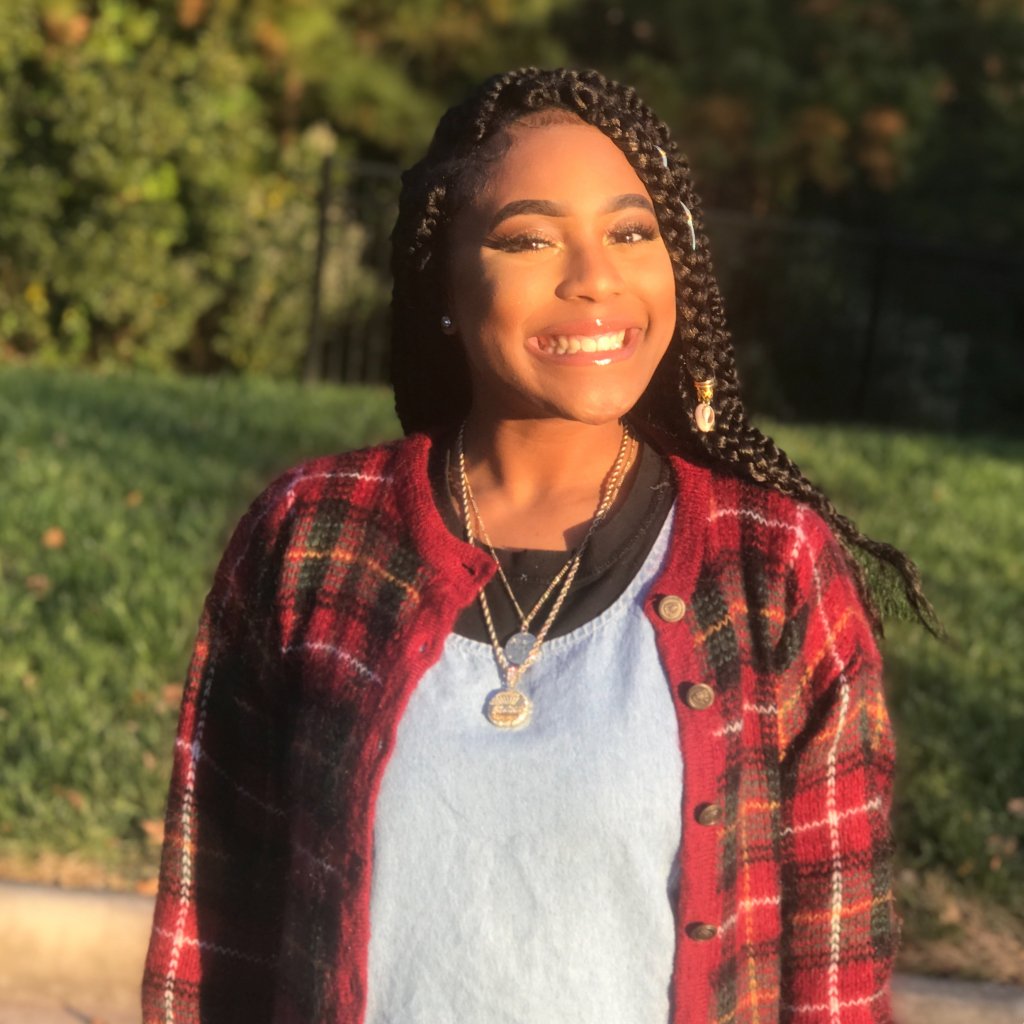 Sasha Williams
Youth Program Director

Sasha teaches children how to express their emotions through art and bring awareness of bullying. She also teaches children what it takes to be a leader. Sasha created Primetime, it is a bullying awareness & leadership program for the youth because she got bullied K-9 grade. Sasha knew that she wanted to stand up about this issue, so she created this wonderful program to raise up the youth. Miss Sasha recently got recognize on UNC-TV Girl Power television show about her program! Sasha's main goal is to make Primetime GLOBAL.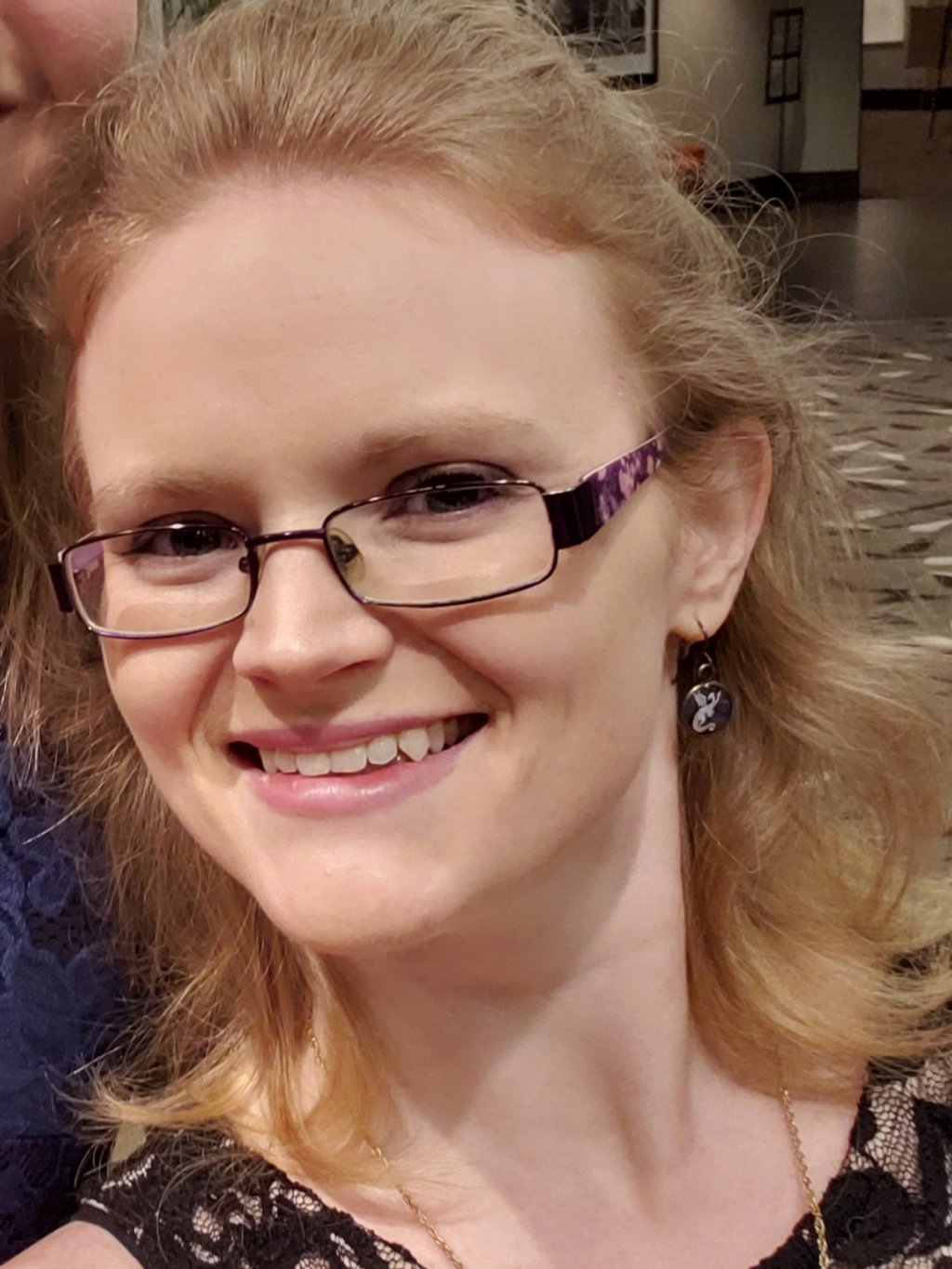 Ashley Carey
Youth Program Director
Hi there! My name is Ashley! I am a North Carolinian, born and raised from Clayton to Raleigh and everywhere in between. During my journey, I picked up a menagerie of artistic skills including but not limited to, drawing, painting, sculpting, digital painting, animating, you name it! I was a freelance artist, with AnniMills LLC, for 8 years after graduating from Living Arts College in 2010 where I created graphics for puzzles in the children's section of the local newspaper. Shortly after ending my contract with AnniMills in 2018 and became the Director of Youth Services for Primetime, RTD's Bullying Awareness program in March 2019. Helping children handle their emotional distress through art during this ever changing, increasingly dangerous world is my calling. I thoroughly believe that we were meant to live for so much more than the mediocrity we believe of ourselves. Through God's might and grace, we're gonna be the very best! That no one ever was!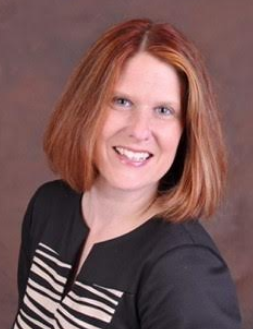 Gina Aikon
Board Member at Large

Born in Bloomington, IL in a small town by the name of "LeRoy", Gina is credentialed in Early Childhood & Development, Notery Public and is a Licensed Mortagage Loan Originator. Gina's past has aided in defining her future as to embrasing how someones background struggles can be a cause of child, adult and parent maltreatment. She wants to create workshops and parent outreach groups to bridge the gap as to creating a positive family and school dynamic with regard to family members with special needs. Always beliving that our set backs aid in setting us up to prosper and that when we work together we can find a way to establish sustainable and good change.